Ok outdoor lovers. Pestrol has released the new mosquito bite relief product: Zap-it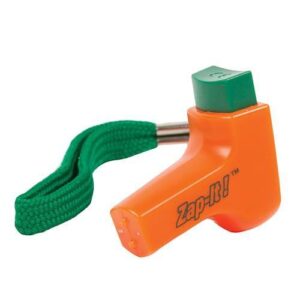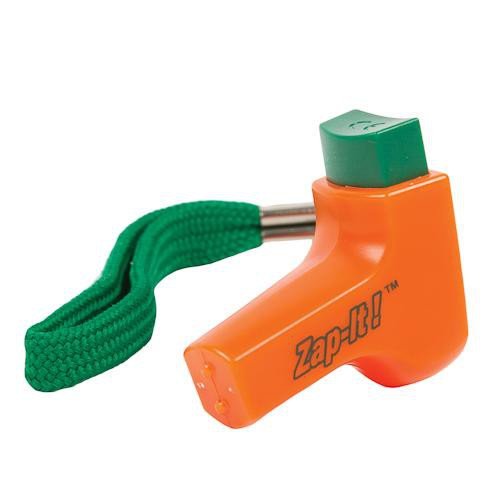 For all those people that wake up during the night scratching themselves:
The Zap-it is a must for you. 4 or 5 quick pushes of the button and the itch has gone.
No batteries required, super portable and small – lasts up to 1000 users.
Everyone needs the protection to be able to zap a mosquito bite and relieve the itch.
Zap-it – stop the itch and get back to living.
Mosquitoes: symptoms, prevention and control >  займ на мтсзайм денег срочнопросто займ воронеж