Our Value & Our Vision
At Pestrol we are always looking at expanding our Team! If you think you've got what it takes to make our customer experience even more amazing, we want to hear from You!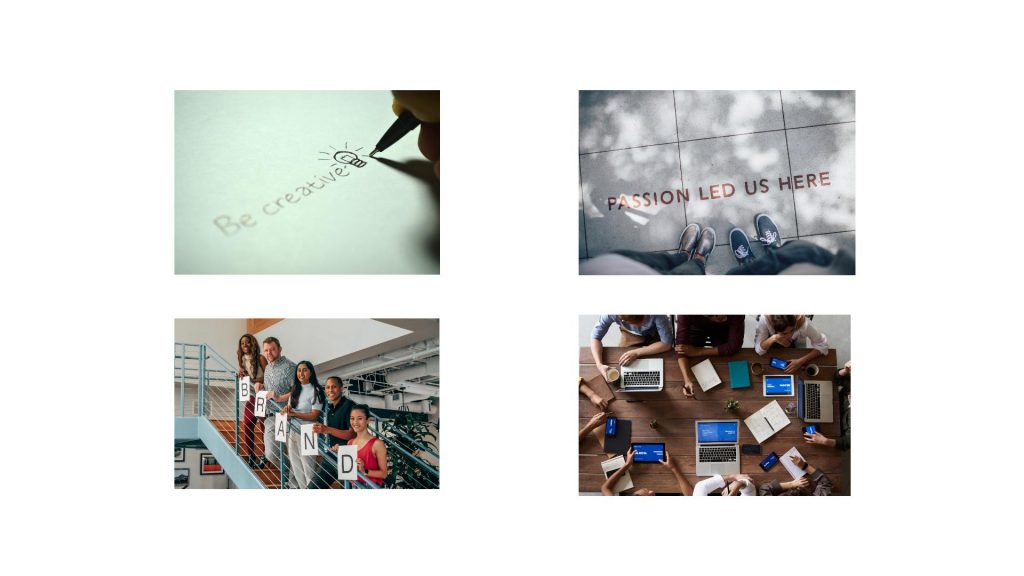 Current Positions
Customer Service/Sales
Job description
Customer Service/Inbound Sales Representative 10 June 2022
To Apply: Email your resume to [email protected]
Varied Role – wide scope for professional development
Energetic and Vibrant Team
Pestrol has been in the business for over 22 years in Australia and New Zealand. We market a range of quality, safe and alternative pest control products through Radio and TV.
About the Role
Due to company growth, we are looking for an enthusiastic and proactive individual with strong customer service experience to join the team. Your role will primarily be to take inbound calls from customers and ensure these calls are dealt with in a professional manner.
Key Responsibilities
Liaising with customers
Handling all customer inquiries
Producing quotes, invoices, receipts and related paperwork to clients.
Tracking of existing accounts/payments as required.
To be successful for this role you must have the following
Exceptional customer service skills
Inbound sales experience
Strong work ethic.
Experience working in a fast-paced environment
Highly organized and efficient (strong multi-tasking skills)
Experience in the use of computer systems and web-based technologies
Ability to work unsupervised and take an initiative
Strong attention to detail, quality work
Australia permanent resident.
Job Type: Full-time
Graphic Designer
This role is suited for a creative person with a passion for graphic design.
Responsibilities:
Create content to advertise products on social media, print media and website
Design and build EdM's on Mail Chimp
Design, build and maintain our brand website
Coordinate Social Media Posts
Work with Product development team to create packaging designs.
Create Product Videos and photos.
Skills and Experience:
Excellent Knowledge of Adobe Creative Cloud, Photoshop, InDesign
Previous Experience in creating and updating websites – Word Press
Great attention to details
Clear understanding of brand awareness
Excellent communication skills
Required to provide a digital portfolio
Employment Terms
Employment type can be both part time and full time.