Australia's No. 1 supplier of professional DIY pest control products
Featured Products
Best Selling Products
New Products
Staff Favourites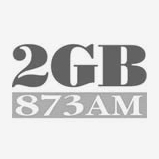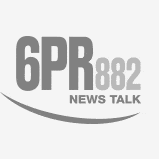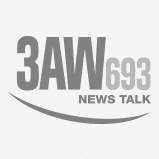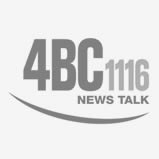 PESTROL SUPPLY QUALITY, CHEMICAL FREE DIY PEST CONTROL PRODUCTS
Pestrol Pest Control is the No. 1 supplier of DIY pest control products for home users as well as commercial pest control applications Australia wide. Our Pestrol pest solutions are for Ants, bed bugs, birds, fleas, flies, insect repellent clothing, mosquitoes, possums, rats, mice and much more.
Our range of professional and DIY pest control solutions include:
Over 20 years of experience with innovative pest control products
Chemical free insect and pest supplies
Fast and easy ordering with exceptional customer service.
Pestrol provide quick delivery of our pest control products anywhere in Australia.
Do your own safe pest control with Pestrol's professional pest control products and save money!