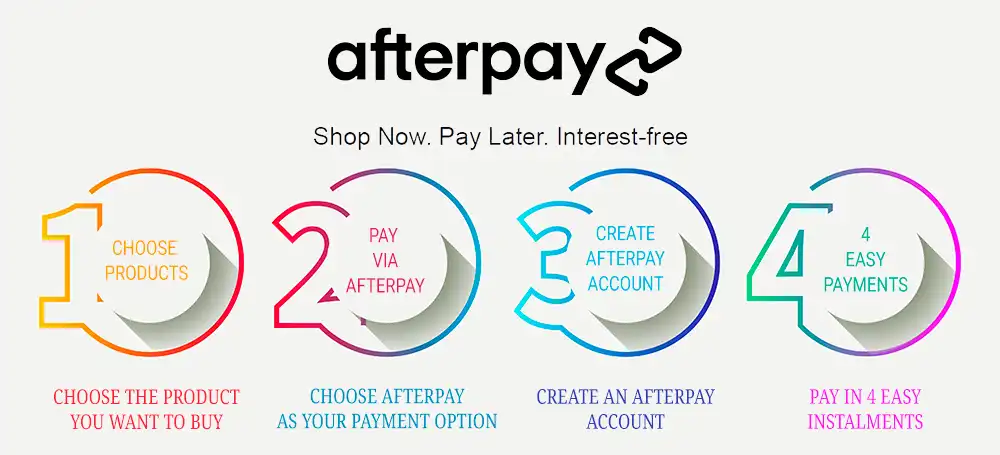 Afterpay is a revolutionary payment system that was introduced by Afterpay Limited in 2014. Since its inception, it is gaining popularity and people are just loving it. The concept of paying has dramatically changed for the better as Afterpay believes in the power of consumers.
Afterpay is used by millions of people worldwide and has thousands of merchant partners. This payment model is flexible, affordable and easy to use. Moreover, it is completely free for people who pay on time. It does not impose high interest rates, hidden fees or extended debt. It has shifted the power from banks to the consumers.
Afterpay makes a profit by charging the merchant partners rather than the customers. Even if, a customer is late in repayments, he/she won't be charged excessive fees.
Is Afterpay secure?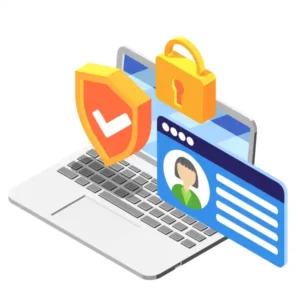 The short answer is – Yes. Afterpay is a legitimate company with millions of customers. The platform is a "PCI DSS Level 1" certified compliant service provider, meaning that the Payment Card Industry Security Standards Council acknowledges its legitimacy. To be certified, a payment system provider must:
a. Protect cardholder's data
b. Maintain a vulnerability management program
c. Implement strong access control measures
d. Regularly monitor and test networks for intrusions and anomalies
e. Maintain an information security policy
How does it work?
a. Choose the products you want to buy.
b. Choose Afterpay as your payment option when you are about to pay.
c. Create an Afterpay account instantly and finish the purchase with ease.
d. Pay in four easy instalments.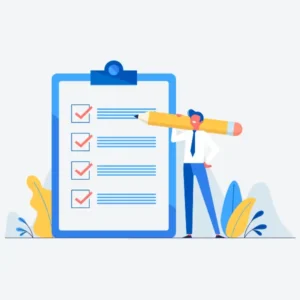 Am I eligible to purchase with Afterpay?
To ensure eligibility, Afterpay uses a mandatory ID verification process. You are eligible if:
a. You are living in Australia.
b. You are at least 18 years old.
c. You have a valid and verifiable email address and phone number.
d. You have a valid Australian bank payment card.
e. You are capable of entering into a legally binding contract.
You do not need to use a credit card with high interest rates to pay for costly products now. Use Afterpay and enjoy shopping with us!!!