When you want or need to be outdoors and there are thousands of pesky, blood hungry insects, you can protect yourself with a unique product, insect repellent clothing.  These items of clothing are designed to repel a variety of insects that would otherwise make being outside unbearable, especially at certain times of the day.  Many insects that bite carry diseases that can cause extreme illness or in some cases, death.  It is important to protect yourself, where possible, with the right and most effective products.
What is Insect-Repellent Clothing?
This clothing provides a repellency that is both odourless and highly effective.  Each piece of clothing is designed to withstand at least 70 washings which is well beyond the durability of many mass produced garments.  Insect repellent clothing is designed to repel midges (no-see-ums), chiggers, ants, flies, mosquitoes and ticks which are all capable of biting and passing on disease.
A propriety formula of permethrin is bound to the fibres of the fabric during manufacture which provides long-lasting and effective protection against insects.  Permethrin is a safe insect repellent which is commonly found in products such as dog flea baths and lice shampoos that are routinely used on children.
Why Insect-Repellent Clothing?
Most people want to be protected from insect bites and being generally annoyed by bugs.  Insect repellent clothing has been proven to be extremely effective through many different field tests.  Many insects that bite humans are known to carry infectious and dangerous diseases.  These insect-repelling garments are easy to put on and provide protection against the deadly bites of these insects.
View our range of insect repellent clothing >
Extensive Studies and Research
Clothing that has been treated with permethrin has been shown, through numerous studies, to be extremely effective.  This technology was first developed to help protect soldiers who were out in the field with no means of protection from insects other than pesticide sprays.  The technology was developed over many years of intense research and studies in the field of subjects who were exposed to insects that were being extremely annoying.
Durable Clothing
Each piece of clothing is designed to endure regular washings in an agitation and spin style washing machine.  These garments surpass the performance of many commonly-used materials used in technical apparel production.  The clothing is meant to protect while also being somewhat fashionable.  Hats, shirts, socks and pants are all items that many manufacturers create for those who want to experience the bug repelling powers of permethrin treated fibre.
Smart Technology with the Future in Mind
Pesticides can be dangerous, some bug sprays can be irritating and some people can have a reaction to the ingredients in those products with itchy skin and/or rashes.  Once these products are sprayed onto the skin they can become sticky, irritating and may have a strong odour.  Many people do not like the smell of bug spray products and so they either do not apply these products and suffer the consequences or use them in such moderation that they are not very effective.  This can leave them exposed to being bitten by a variety of insects.
Insect repellents that are sprayed onto the skin can be washed away during swimming or if a person is in the hot sun and perspiring heavily.  Due to the fact that some insect sprays are highly toxic, they must be disposed of in a container that will not biodegrade.  Now that is a very scary prospect – how long do these products remain after a person has "disposed" of them?
Insect repellent clothing adds protection against insects where it is needed the most – around a person's body.  The amount of active ingredient needed to maintain the repellent quality of these clothing items is quite small while providing a highly effective method of protection against insects.  This clothing is not going to be disposed of in a landfill as insect repellent products would be.
The amount of permethrin used in these insect repellent garments is very small and is found deep within the fibres of the fabric used to create the clothing.  The active ingredient in the insect repelling garments is designed to remain inside the garment for multiple washings so that the clothing still protects the wearer well into the future.
View our range of insect repellent clothing >
Top Reasons to use Insect Repellent Garments
The active ingredient contained in the clothing does not release into the environment as many other toxic products do.
The processes whereby the garments are created are completely contained and energy efficient.
Clothing can be easily removed once indoors and no shower is necessary to remove toxic insect sprays or lotions from the skin.
The items of clothing can be washed and re-used while still retaining their insect repellent qualities;
Insect repelling hats offer a dual purpose; one is protection against insects while the other is offering a shield from the sun.
This clothing offers a great solution to the problem of insects without spraying toxic products around in the environment.
We all face certain environment challenges and when a company provides a solution by solving a problem with a creative product, everyone benefits.  As individuals and as large corporations, we all must think of ways to address issues presented by insects including diseases and illness.  This solution should not include the use of pesticides where possible.  Future generations are relying on us to utilize new technologies that do not harm the environment or use up too many resources.
Protection against insects is dependent on the better use of the technology that is available to us.  We can use products in different ways and insect repellent clothing is a great solution that offers reliable protection.   If you have not yet tried insect repellent clothing, you owe it to yourself to purchase at least one item.  Start with a hat and see the difference that it makes, without adding any unnecessary insect repellent to your body.  Once you see how effective these products are, you will be intrigued to try more for of them to access better and more effective protection from biting insects.
View our range of insect repellent clothing >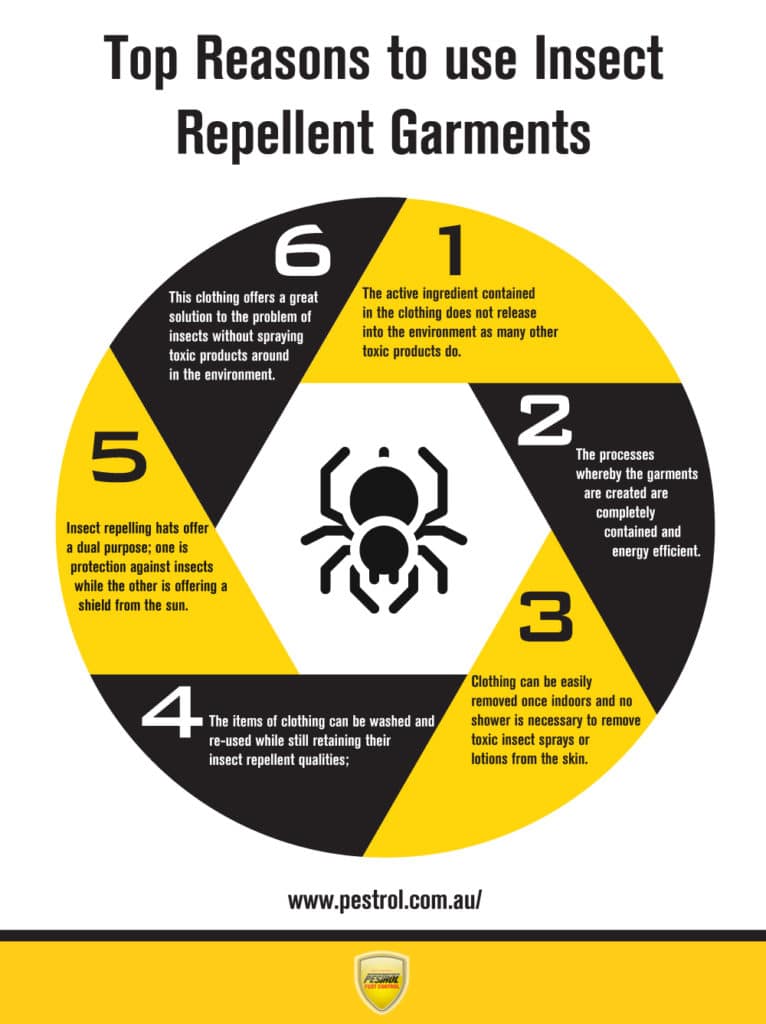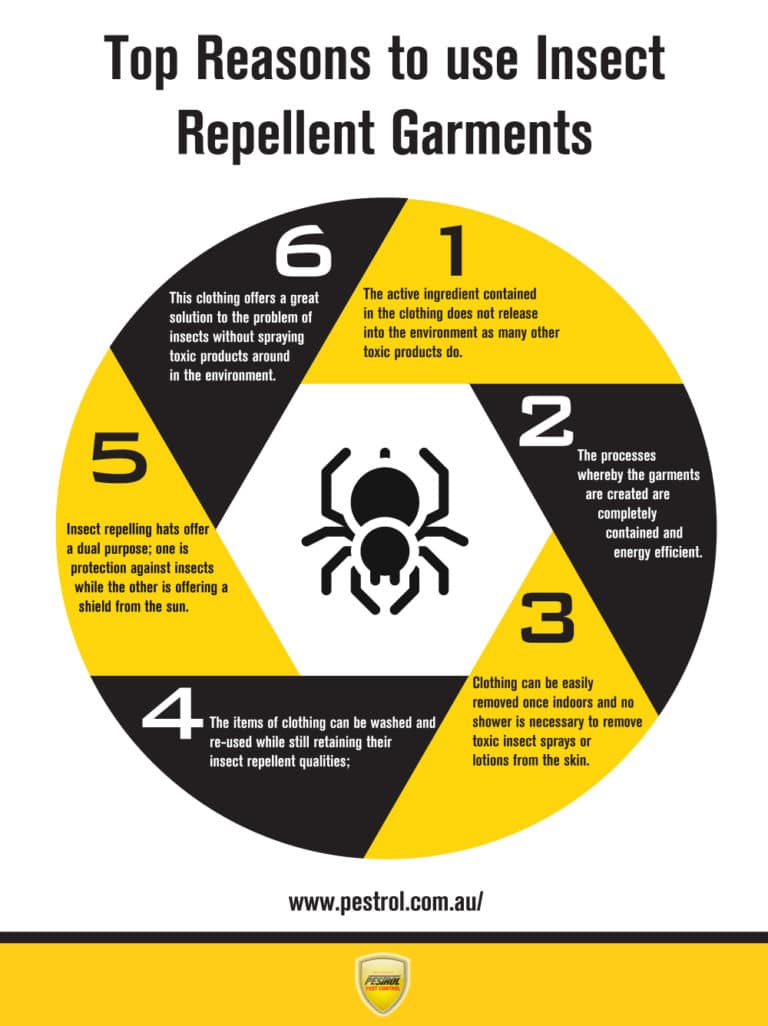 займ без отказа на карту срочнозайм через систему contactонлайн займ на карту с плохой кредитной историей