Orange Guard Surface Spray 946ml RTU
Pestrol Orange Guard Surface Spray 946ml RTU is the must-have new product for every Australian home ORANGE GUARD NATURAL CRAWLING INSECTICIDE that is RTU (Ready to use).  Kills and repels bugs using the power of edible plant extracts. For use in kitchens, gardens, organic production and in healthy homes.
If you're like most people, you want to protect your home from nasty, crawling insects all year round. But you also want to protect your family's health in the process.
Announcing an Australian-first in natural pest control.  Pestrol is excited to introduce a unique new product to the Australian market.  Unlike anything else you've seen, this is a broad range of insecticides for indoor and outdoor use.
Ideal for food preparation surfaces and childcare centres
It may also be used in sensitive areas such as hospitals and care facilities
Can be applied to pet bedding to control fleas
Biodegradable
Made from edible plant extract and water
Non-hazardous
No need to wear gloves or vacate the area
Pleasant citrus scent
Recyclable packaging
AVPMA Registered (approval number 55553)
Listed with OMRI® (the Organic Materials Review Institute) and may be used in organic production
Safe around children and pets
Where to Use
Backyard – Outside
d-Limone (Orange Guard's active ingredient) is the major terpene made by plants to not only repel ants and all the farm but also (key) to attract pollinators.  Terpenes are like the plants' immune system, more d-Limonene fewer parasites and happier plants with more flowers. And most importantly happy pollinators.
At home – Indoors
Orange Guard is a perfect natural surface spray to get rid of cockroaches, ants, fleas, silverfish, moths and any other crawling insects. If you need automatic insect control solutions that contain natural pyrethrins, then consider the Pestrol Ultra.
APVMA Approval No.: 55553
Dimensions
Size: 30 x 12 x 7cm
Weight: 1kg It's a big bottle!
The power of oranges to control crawling insects!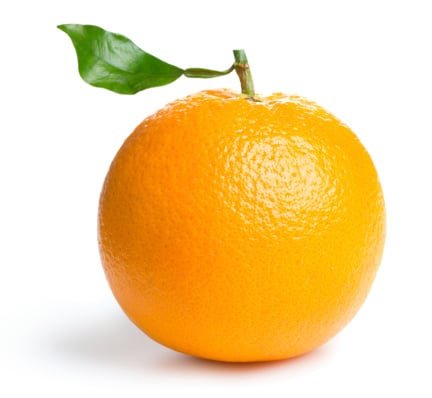 Orange Guard is Non-Toxic Pest Control at its very best.