Fleas are small wingless bugs that have a reddish brown colour and a length of about 2.5 mm. They survive on a blood diet and will feed on all kinds of mammals including humans. Other than the pain they cause (and allergic reactions for some people), flea bites could potentially spread disease-causing micro-organisms to both animals and humans, putting both you and your pet at risk. In fact, one of the most catastrophic diseases in history – although very rare now – the Bubonic plague is transmitted by fleas.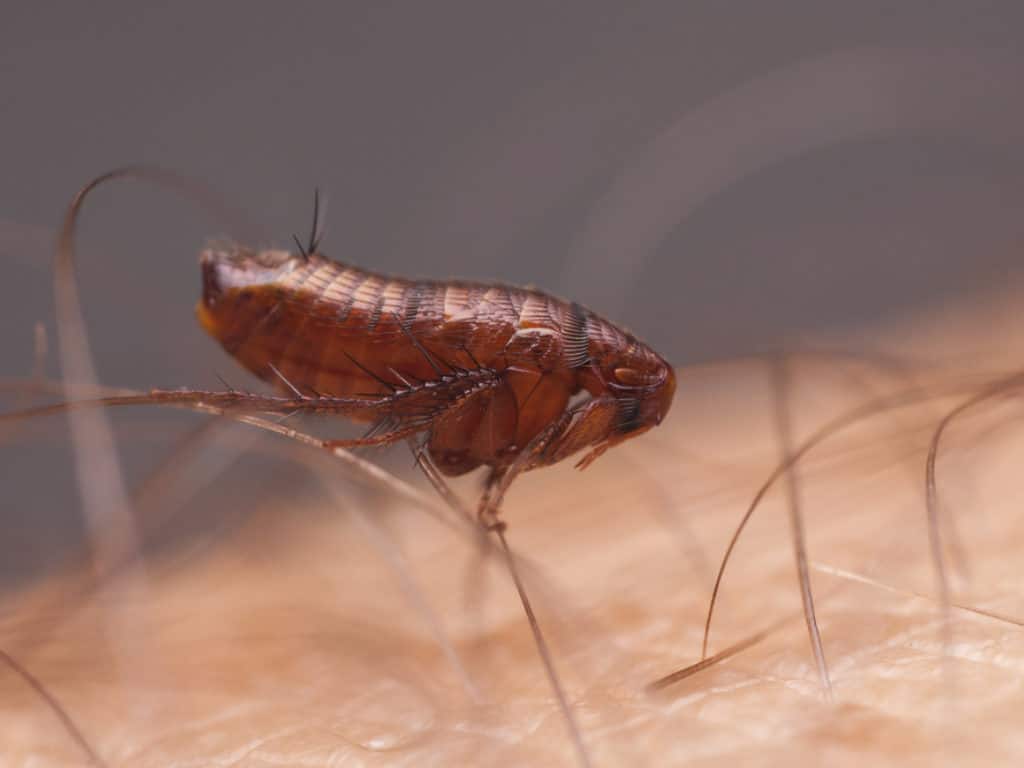 Most people are surprised to find fleas in their homes yet they do not keep pets, but fleas are not limited to homes with pets. These pests can be introduced into your home by other pests such as rodents, possums and other mammalian intruders.
How To Keep Fleas Out Of Your Home
By employing exclusion practices, you can reduce the chances of a flea infestation significantly. Some of the things you could do to keep these pests out of your home include:
I.    Covering holes that could be used as entry points by haired pests.
II.    Vacuuming your house regularly including upholstered furniture and carpets to get rid of any eggs, larvae or fleas that could have gotten in before the infestation takes root.
III.    Ensuring that you wash your pet regularly with flea soap.
Trapping Fleas
If a flea infestation is already established, flea traps offer the most effective and safe way of getting rid of these stubborn creatures. Some of the benefits of using flea traps to control infestations include:
Safety. Traps (flea traps included) are mechanical contraptions meant to attract and retain the target pest. Traps are therefore chemical free and will only capture the pest they were designed to catch. This means that both your family and your pet will not be affected by the pest control method which makes it ideal.
Environmental protection. Flea traps, unlike insecticides, contain no chemicals or gasses that could harm the environment. And because traps can be re-used many times before they require replacement, wastage and resource consumption is greatly reduced.
Reduced pest control costs. You only need to buy a flea trap once and you are covered for a very long time. All you have to do is replace the bait or glue boards where applicable.
Ease of use. Anyone can use a flea trap. They come with very few instructions – mostly for the initial setup – after which you can forget it until when you need to empty and reset it.
Discreetness. Flea traps are very discreet and will control the pest without attracting attention to themselves. What's more is that the trap will retain the dead bodies of fleas keeping your house clear of them. Traps also don't produce odour which can be very irritating.
At Pestrol, we design and produce quality flea traps that will effectively get rid of fleas from your home. Our catalogue includes:
The Pestrol Flea Trap
This self-sufficient modern electrical flea trap works overnight to rid your house of all fleas. It uses a combination of flickering LED lights and disposable adhesive sheets to attract and capture fleas. It's portable, 100% chemical free and very efficient.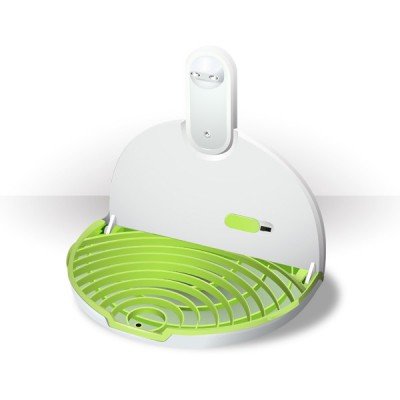 View our flea trap: https://www.pestrol.com.au/pestrol-flea.html
Need more flea control products? View our entire range > долгосрочный займ онлайн на картубыстрый займ на киви без отказаденьги через интернет займ