Desperation in Greenfields over feral cats, a successful fight against foxes in Sydney, and a motion that could see Kangaroos turn into pests in NSW: more in our monthly news wrap-up.
Feral cats in Greenfields
Residents of Mekong Way, a street in Greenfields, are becoming desperate after efforts to curb a feral cat problem in the area have proven futile. The residents have been fighting off the cats for over five years, a fight that has taken a toll on family pets.
Since January 2014, Mekong residents have been arranging coordinated backyard trappings and have hired a professional contractor to help with the issue, all without significant success.
The local pound, which can only house 16 animals at a time has been greatly overwhelmed, and the neighbours are considering writing a letter to local politicians to step up the fight or else they will be forced to take matters into their own hands.
(Source: http://www.mandurahmail.com.au/story/4098111/greenfields-residents-desperate-over-feral-cat-problem/)
Sydney councils successfully reduce the number of urban foxes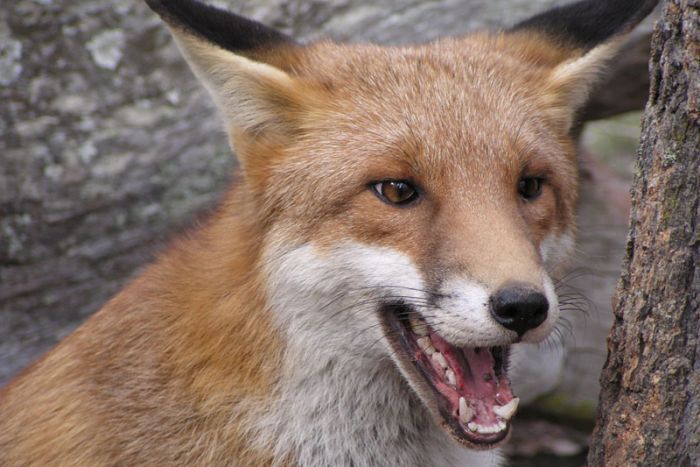 15 councils in inner, southern and eastern Sydney and the Royal Botanic Gardens launched a project in July last year for coordinated fox control with great success. This was after the animal was identified as a major urban pest in New South Wales.
Foxes, which are major predators, have threatened the survival of other species in the area such as the long-nosed bandicoots, the little tern, and the golden bell frogs.
Alexandra Vandine, one of the projects coordinators, said the councils had been able to reduce fox numbers over the past one year but refused to disclose the exact number of foxes that have so far been euthanized. She said the project would continue until fox numbers were reduced to a bareable number.
(Source: http://www.abc.net.au/news/2016-08-09/sydney-urban-fox-numbers-reduced/7704634)
New curling system for Kangaroos in the working for NSW
Farmers in NSW are growing weary of the large number of grey kangaroos in the area and put forward a motion to have the animal declared a pest at the NSW Farmers Association Conference.
Although the motion did not pass, delegates did identify the need to come up with a new curling system for the animal whose population is growing to "plague proportions."
Previously, grey Kangaroo numbers were kept in check by the Kangaroo meat export trade which no longer exists.
(Source:http://www.weeklytimesnow.com.au/news/national/farmers-want-new-system-for-culling-grey-kangaroos/news-story/56dc0dfef41c769912058cd7dd0b4ff4)
View our pest control product range > займ всембезвозмездный займзайм под залог птс тюмень