Pestrol tick remover
Doggie Danna
Dogz Body Insect Protector
Fill your own dog bed
We all love our dogs, but dogs are a magnet for pest insects such as ticks and fleas that find a good habitat in their fur. It is, for this reason, important that we give our furry best friends the proper protection from these insects some of which could transmit disease and cause malnutrition symptoms.
But how do you protect an animal that does not stand still for more than two seconds from pest insects? Easy, Pestrol has developed some awesome products that will help you do that without harming your pet, the environment or yourself. Our products only use nontoxic ingredients to make sure that you and your best friend are not harmed.
How to protect your dog from insects.
Here are some products that will help you to effectively protect your pet from insects.
Pestrol tick remover
Ticks are small, blood-sucking arthropods related to the spider and scorpion. They have the capability of spreading diseases (to humans and pets alike) and if allowed, will suck your dog's blood dry. It is, therefore, important that you regularly inspect your dog to catch any infestation early. They are large enough to identify through visual inspection especially after they have started feeding.
The pestrol tick remover will help you get rid of these bloodsuckers once you have detected their presence.  All you need to do is place the wide part of the notch on the dog's skin near the tick and slide it forward to remove the tick. Dispose of the tick, treat the dog's wound and you are done.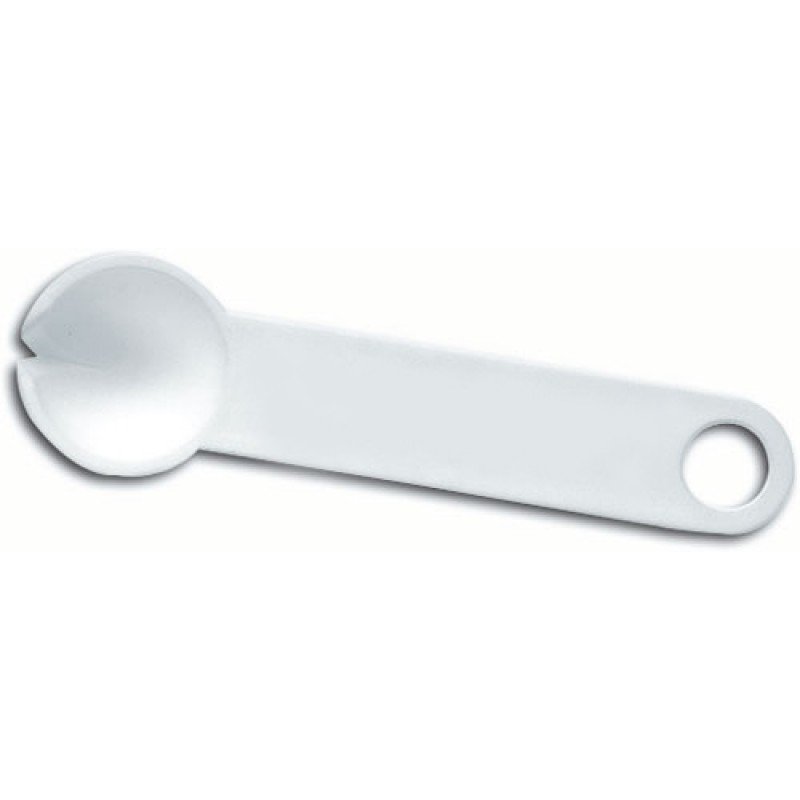 Doggie Danna
Resembling the regular human bandana, the Doggie Danna is a bandana made for dogs. In addition to its trendy looks, this bandana also protects your dog from insects such as fleas, ticks and mosquitos. The Doggie Danna is a 100% cotton and can be washed once it gets dirty.  An insect shield protection is incorporated into the Dannas fabric making it one of the most effective insect repulsion accessories for your dog. It also comes in a variety of colours that you can choose from.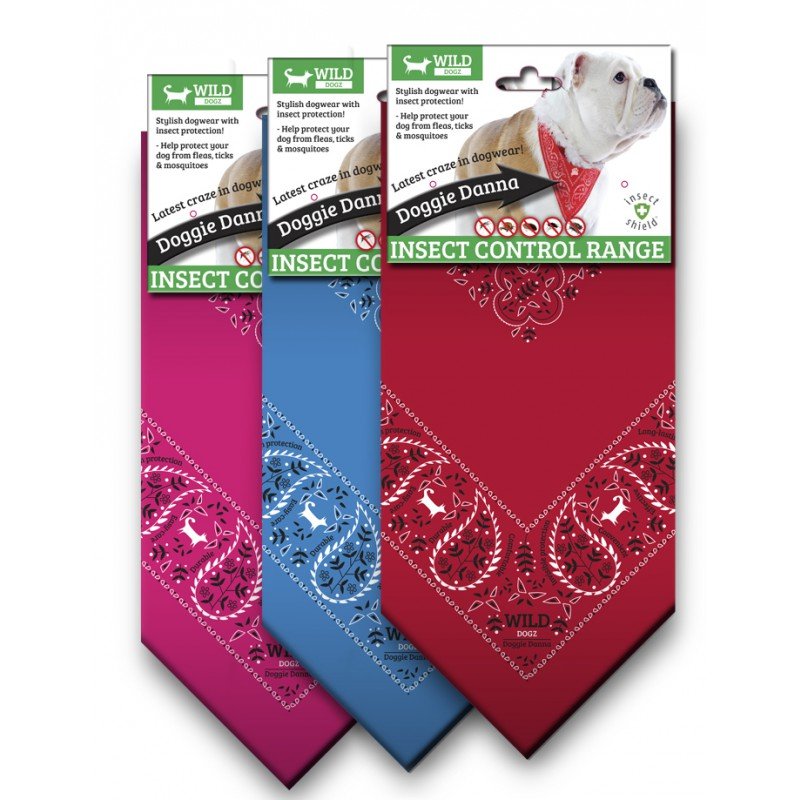 Dogz Body Insect Protector
The Dogz body insect protector is a wearable accessory that provides a smart and simple way of protecting your dog from ticks, fleas, mosquitos, flies, ants, and cockroaches. It uses patented technology that bonds its fabric with Permetherin so that the fabric lasts long and plays its role in protecting your pet from pest insects. This product will last for up to 70 detergent washes, will not produce any smell and the protection stays on the garment and not on your dog.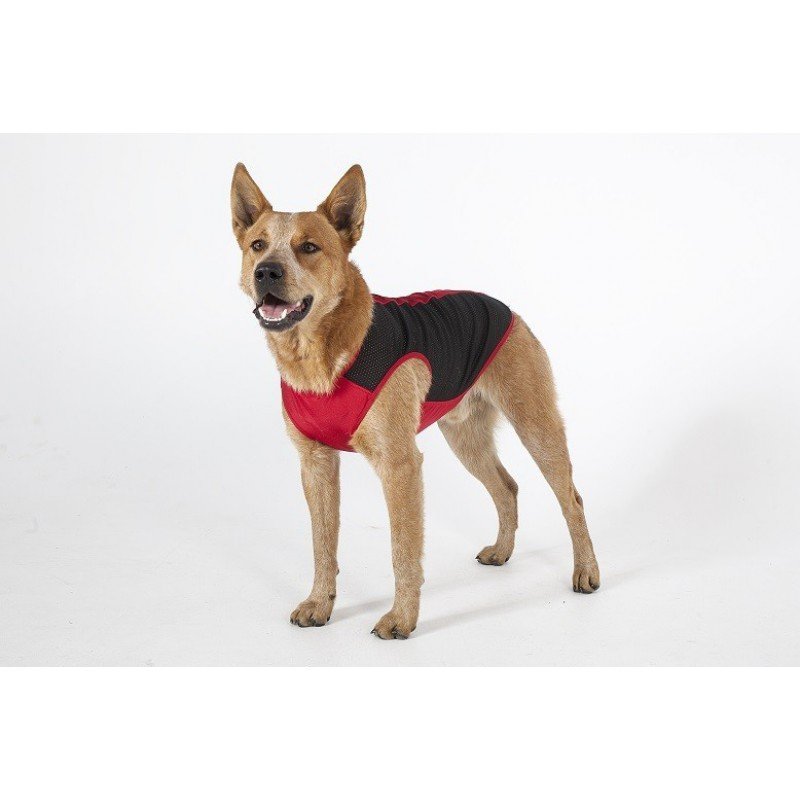 Fill your own dog bed
One of the latest additions to our product line, this dog bed provides comfort for your pet while protecting it from harmful and irritating pests. You can fill this bag with your dog's favourite smells or toys. The bag is easy to fill with items of your choice, is washable and offers great comfort to your animal companion.
https://www.pestrol.com.au/fill-your-own-dog-bed.html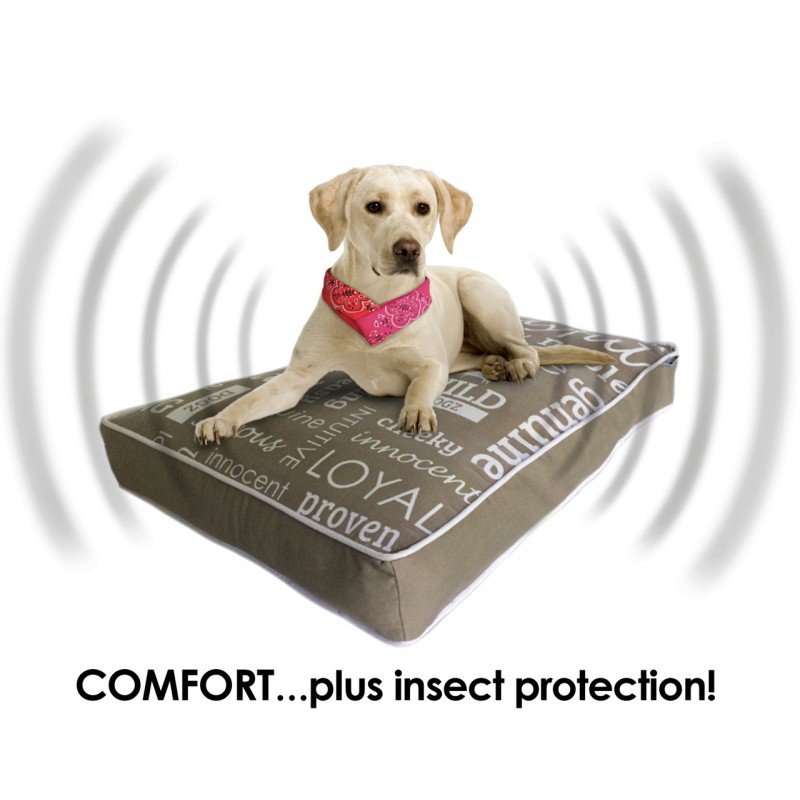 Insect pests can really stress both you and your dog as the pest will most likely be transferable. It is crucial that you get rid of them before they gain a foothold. Our products will do this effectively and safely both for you and your pet. займ в дагестанезайм с плохой ки с просрочкамионлайн займ 100%