Citronella Java Oil – Pest Control – 100ml
New to Pestrol is our Citronella Java Oil Pest Control which is:
Highest quality available
Perfect for deterring pests the natural way
Essential oils are a great way of keeping insects away when you are outside but also at keeping all pests from coming into your house.
Our Citronella Java Oil is regarded as being a higher quality than common citronella oils. Distilled from C.winterianus, it has the characteristically fresh, lemony scent of citronella, but in a much darker colour.
Citronella Oil is effective for:
Method Of Use
Place 5 drops on cotton balls and place in areas of infestation, doorways, windows and heat vents.
Use in our brand new Pestrol Insect Diffuser: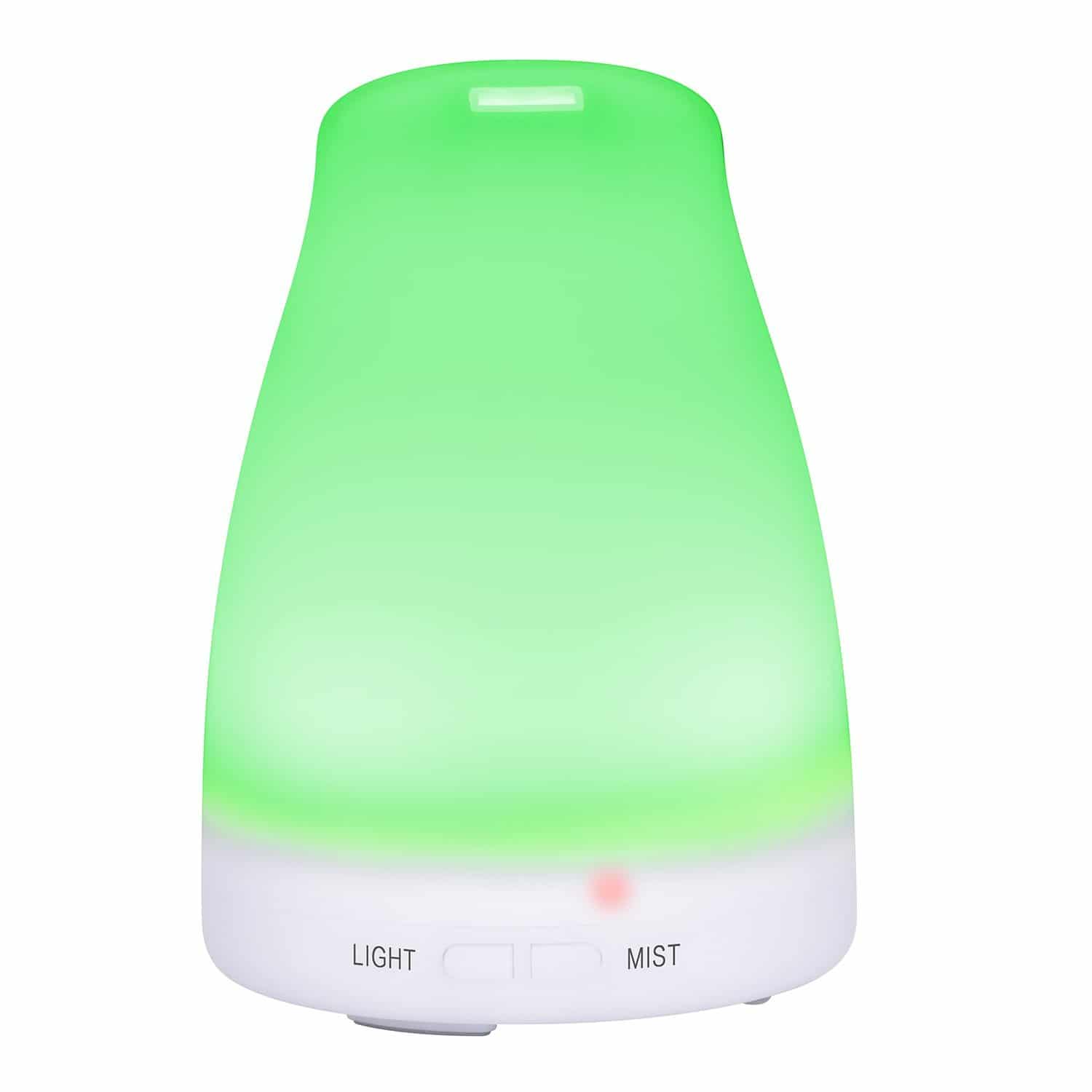 Disclaimer:
Essential oils MUST always be diluted, either in water or in a carrier oil like almond, grapeseed, or jojoba oil.
Essential oils must NEVER be taken internally.
Babies less than 6 months old should NOT have essential oils applied to the skin, even diluted.  Their skin is very sensitive.
Cat's don't do well with essential oils, discuss with your vet before using essential oils.