Spider Catcher — RODENT FREE — RAT TRAP
So I've been using the spider catcher for a little while now. At first I thought I would use this maybe 2-3 times and forget about it, boy was I wrong.
Being the spider season I have noticed a few spider daily around, the Pestrol Spider catcher has been more than useful in 2 out of 3 cases as most of the time they are either on ceilings, high up on walls, and in hard to reach places. With the Spider catcher it's easy to get to these places with its extended arm it makes it a dream to use as opposed to the nightmare it usually is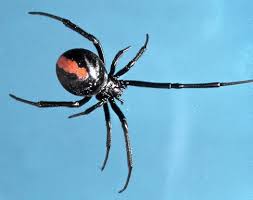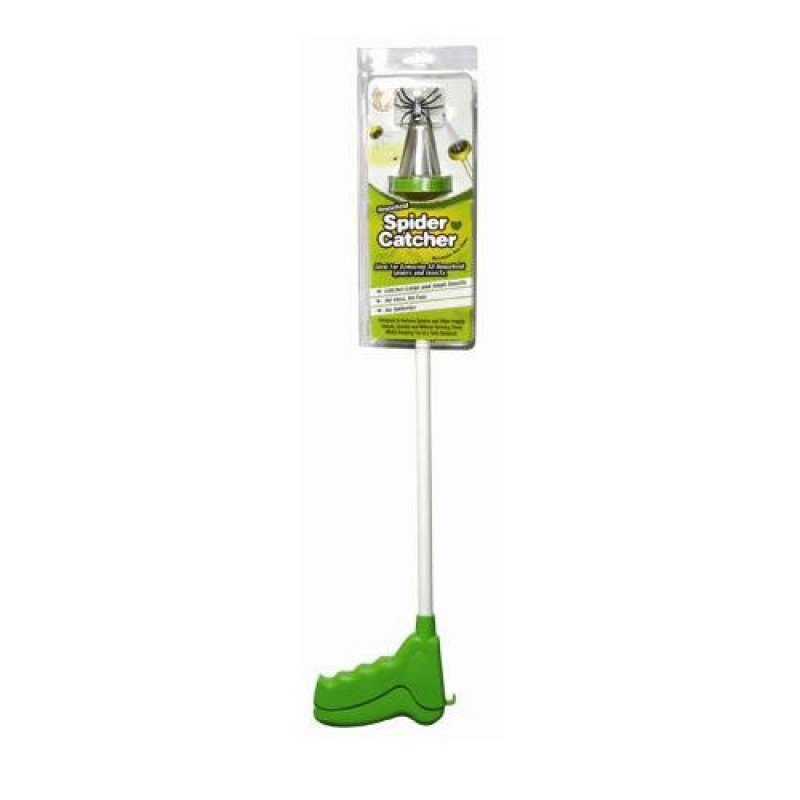 Spider season is usually the same season as rats and mice, being the winterish months of the year these little pests/creatures are found snuggled inside that warm house.
Rats and mice I have not much problems with though at the start of every season I have one or two that I need to catch and take them outside. These situations need the rodent free and/or rat trap.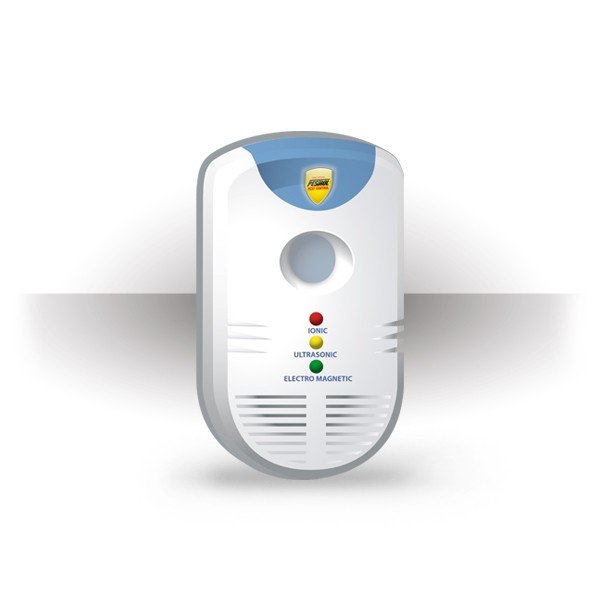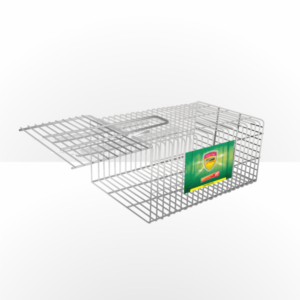 Using both the rodent free and rat trap I find huge success in these fields as they are no match to Pestrol.
Ask me how I can help you in these situations and ill be more than happy to help.
Charbel Arida быстрый займ 100000займ переводомонлайн займ срочно