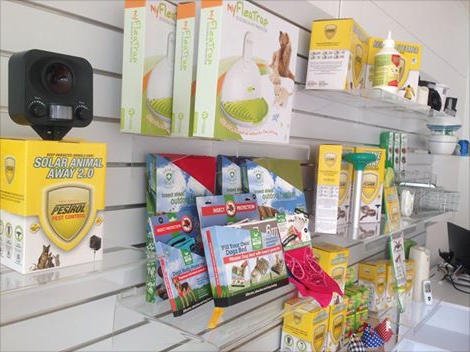 Pestrol has moved address and…
WE NOW HAVE A BRAND NEW SHOWROOM IN SYDNEY!
In a very exciting move for Pestrol we would like to officially announce our new change of address and the opening of our brand new showroom in Alexandria.
So if you live in Sydney it is time to come and visit us!
Unit 7
17 Bowden St
Alexandria
NSW 2015
Come and have a look at our full range of Pest Control Products, this includes everything from…Pestrol Rodent Free to our Brand New Animal Repeller  and even our new range of Insect Repelling Clothing For Dogs as well as everything else in between.
Pestrol…For all your Pest Control needs! займ на карту с любой кизайм в спбвзять займ с очень плохой кредитной историей