Bird spikes really fall under the Do It Yourself Pest Control category. The most common form of bird spikes has a polycarbonate base with stainless steel prongs. (First picture below). Or the narrower full stainless steel bird spikes (Bottom picture)
They can be purchased in per metre pieces. They can be installed within minutes easily with either silicon based glue or simply screwed into place.
Whilst we live in a beautiful country, sometimes the birds are just too much. Particuarly if birds are making a big mess of your property.
Try using bird spikes today as another alternative to repelling birds from your property.
https://www.pestrol.com.au/birds/bird-spikes.html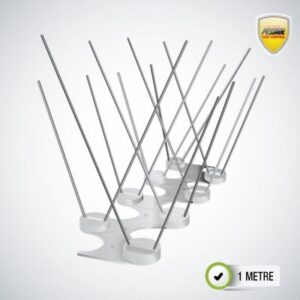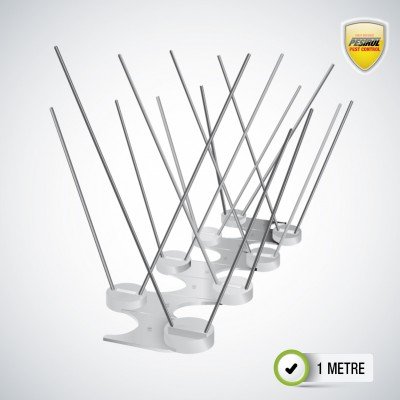 взять деньги в займзайм от частного лица без залога и предоплатмонеза повторный займ