How fly light glue trap works?
Why the fly light glue trap is a must have for your home this summer?
Summer is the perfect time for outside barbecues. You get to bring out your much loved grill for some outside prepared meals and spend time with loved ones outside your uncomfortably hot house.  This scenario would be perfect if it were not for the increased number of insects that come along with the warmer temperatures. Summer is synonymous with insects that could potentially spoil your outdoor activities and take away the fun.
The most common — and most stubborn – summer insect is the housefly. They will swarm over food in just a few minutes making for a very unsightly scene to give you (the host) a very stressful outing as you try to get rid of them. They can turn a beautiful barbecue into a nightmare if the proper control methods are not implemented.
But how do you control flies without affecting the food you are cooking? A canister of pesticide would have done the trick if you were indoors and out of the kitchen, but what do you do in an outside situation? Well, you can rest easy as Pestrol has developed a new product specifically to address this conundrum.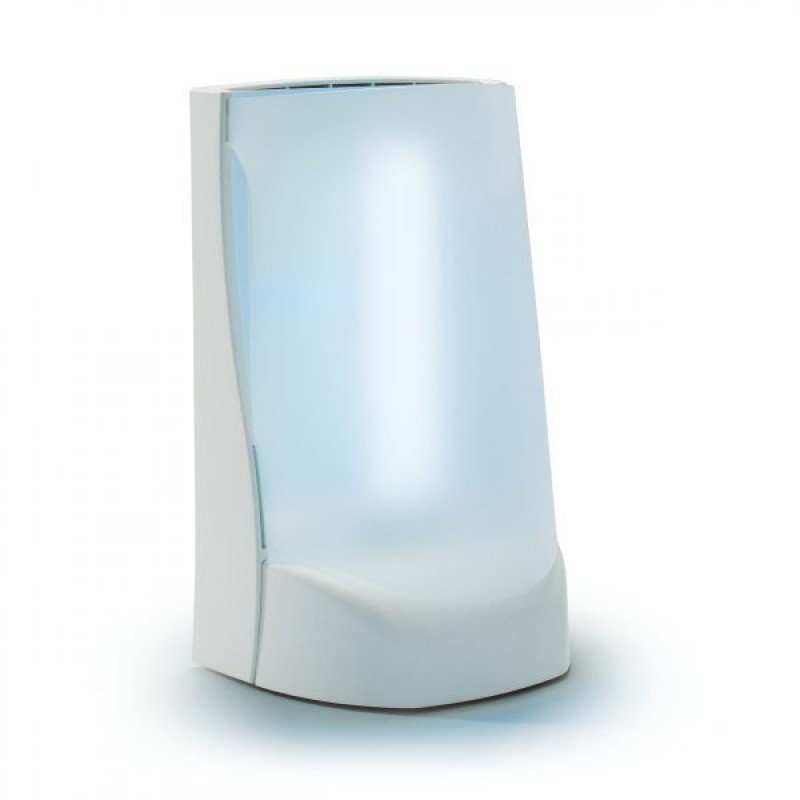 What is fly light glue trap?
This fly trap has been specifically designed to control flies in virtually any situation you could find yourself in. In addition, the device does not require any pesticides to get rid of insects but will instead attract and trap flies by utilising proprietary technology developed by Pestrol.
How fly light glue trap works?
The fly light glue trap, just like other glue-board fly killers, uses UV light to attract houseflies and other flying insects in its range without producing any noise. What makes this device different from other glue board fly killers is that in addition to the UV light, the device also uses pheromones to attract insects, hence making it more effective. Once the insects have been attracted to the device, they land on the pheromone infused fly glue board and get trapped.
Pestrol has engineered the device to make sure that the trapped flies stay out of site. The glue board is also easily replaceable and ensures that the user does not come into contact with trapped flies. The glue boards should be changed every six weeks during summer for continued effectiveness.
Why the fly light glue trap is a must have for your home this summer?
This device has several features that make it the best fly trap in the market. Some of these features include:
A stylish design – The Fly Light Glue Trap spots an exquisite design that helps it blend in and even look like a decorative accessory.
Rear Glue-board Removal System – This makes it easy to remove and replace the devices specially formulated glue board.
Wide effective range – The fly trap combines UV light and pheromone infused glue boards to attract flying insects within a large radius.
Easy to use and maintain – The glue is designed to last long eliminating the need for frequent replacements. All you need to do is hang the device in the area that needs protection, plug it in and that's it.
So, do not let houseflies and other flying insects spoil your time in the great outdoors. Pestrol has just the product to give you peace of mind as you carry out your activities.
https://www.pestrol.com.au/fly-light-glue-trap.html экспресс займ тюменьбыстрый займ на счет в банкезаим денег