Every year, millions of dollars are spent on pest control throughout Australia that includes buying pest control products to hiring pest control experts.
Pestrol Australia is the fastest growing and one of the oldest E-Commerce companies in Australia, particularly in the pest control supplies niche. You may also have come across our companies' product advertisements and organic page listings several times while browsing on Google. That is because our clients love us and we are growing rapidly, especially in recent years. If you have not already come across our listings or you have not noticed it, please enter any pest control product on Google, and you will see us.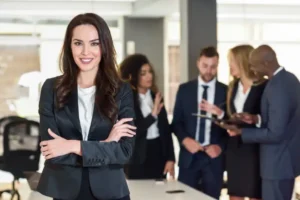 Why are we looking for more suppliers?
The majority of our customers are extremely satisfied and like to regularly purchase pest control and gardening products from us. And, most of them love Australian-made and organic products more than anything. They like to support our local companies even more. Moreover, we support our local manufacturers ourselves and would like to promote their unique and brilliantly made products.
Especially, if you are a new company, trying to find whole sellers and distributors, then feel free to contact us.
What makes us stand out the crowd?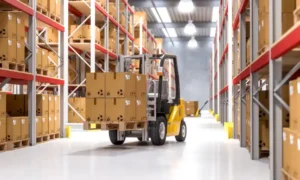 Our supply chain is extremely efficient and we utilise the resources including software, warehouse, manpower and technologies to their optimum capacity. Our well-integrated ERP and AI systems are efficient enough to find the issues in the entire chain and we fix them as soon as possible if they arise. We have multiple shipping providers to make our delivery efficient and less annoying for our customers.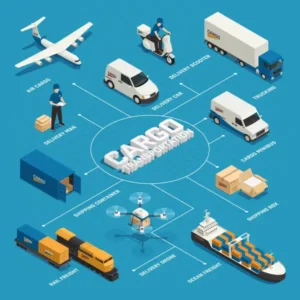 For our suppliers, we have automated payment systems that never miss the payment date. We take great care of each supplier and their products as much we care about our products. Our warehouse is based on FIFO and we try to promote the products using various channels that do not sell just by uploading on our website.
How hard or long is our application process?
The entire process of becoming our supplier is fairly easy and quick. We like to care about you as our partners as much as we do about our customers. We offer extensive support to our sellers and will provide marketing and customer service by our team to the consumer.
So what do we expect from our supply partners?
Ethics
Experience
Health and safety
Quality
Who to Contact
Contact [email protected] and apply to sell with Pestrol.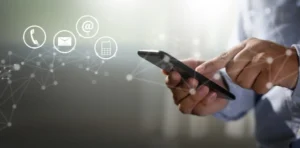 So, let us work together to make Australians happy and let us grow together!!!