The cane toad is regarded by most Australians as a pest. In this post, read all about cane toads in Australia including reasons for introducing them, cane toad anatomy and physiology, and cane toad control.
Jump To:
Introduction To The Cane Toad
About The Cane Toad
Cane Toad Control
Introduction To The Cane Toad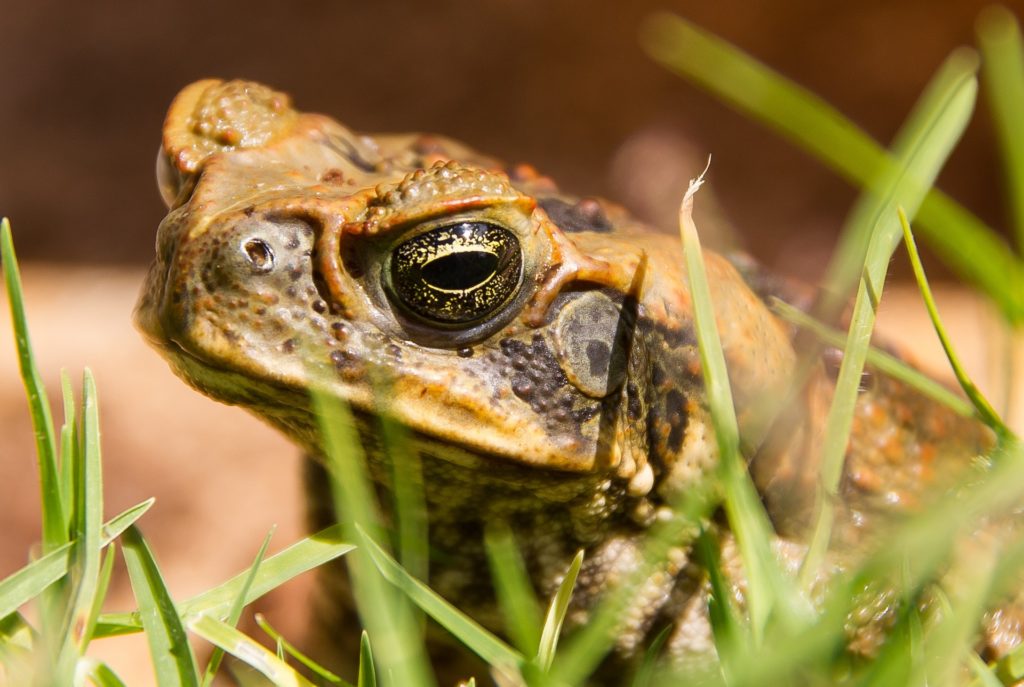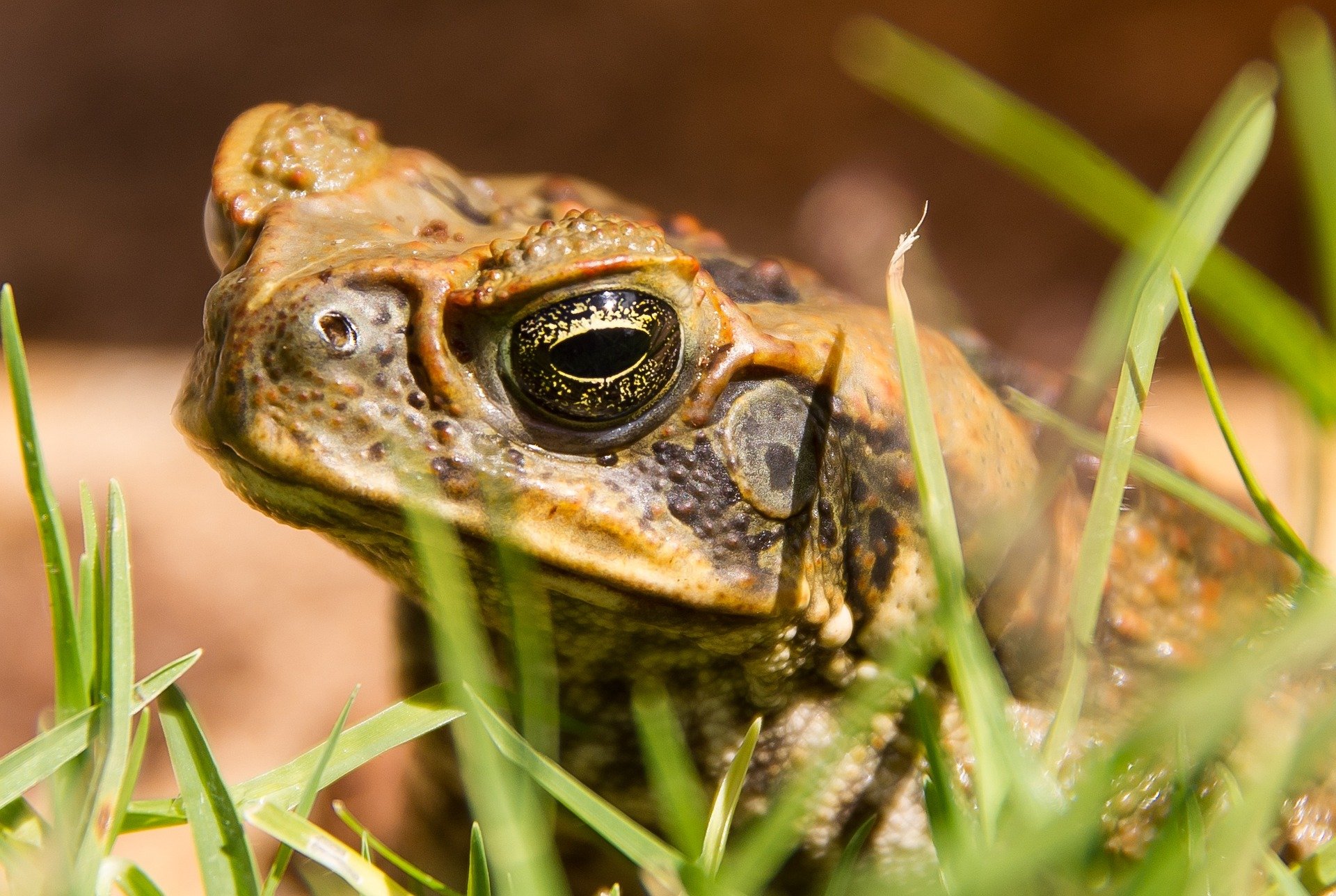 The cane toad is considered an invasive species in Australia because it is not a species that naturally occurs here. The species is native to Central America and South America and was originally introduced to Australia in 1935 when the Bureau of Sugar Experiment Stations attempted to control the Frenchi beetle and the grey backed Cane beetle. These native beetles were damaging sugar cane crops and are difficult to exterminate.
Cane toads were bred in captivity and in August 1935 over 102 young toads were released around several areas in northern Queensland include Innisfail, Gordonvale and Cairns. More toads were released around Bundaberg, Ayr, Mackay and Ingham but then the releases ceased for a time due to environmental concerns.The releases resumed after September 1936 with the toads multiplying rapidly over the decades, now numbering more than 200 million.
There is no proof that the toads have had any impact on the cane beetle population that they were originally introduced to deal with. These toads have been steadily expanding their range through Queensland and New South Wales in 1978 and the Northern Territory in 1984. The estimated migration of cane toads is about 40 kilometres per year. Pest control is a concern for many local residents because in some areas, these toads are everywhere.
About The Cane Toad
Cane toads are large and can weigh as much as 1.8 kg. They are about 15 – 23 cm long and have warty skin. The back and sides of the toad can be olive-brown, yellow, gray or reddish brown with semi white or yellow bellies and dark mottling. They have a round flat body and mid-dorsal stripes. The front feet have no webbing but the back feet are tough with leathery webbing. The cane toad has short legs and a ridged bony head that extends forward from eyes to nose.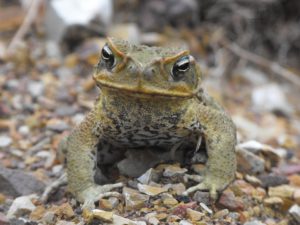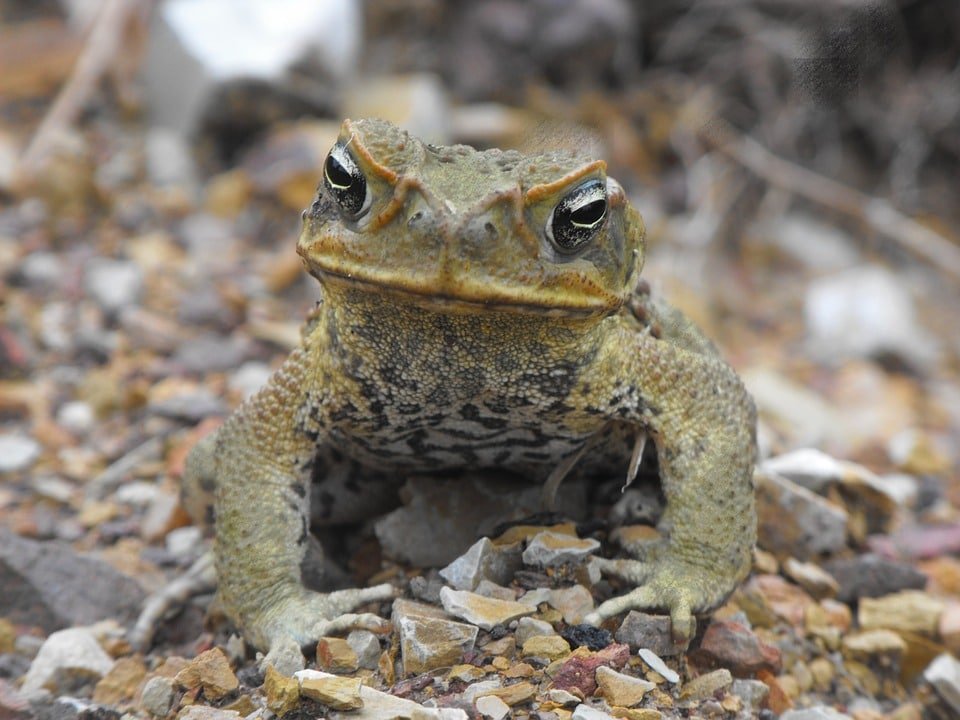 They have parotid glands behind their eyes that cause their head to have a swollen appearance. The cane toad's parotid glands are their main defense against predators. The milky secretion that is expelled from these glands is toxic to many species and has an effect on heart function. While this venom is not fatal to humans, the effects can burn the hands and eyes and cause skin irritation.
Cane Toad Control
If you reside in Queensland, you probably are well acquainted with the cane toad and its habits. You are likely interested in pest control because you have cane toads near your home. Most people are not bothered by these toads, but others cannot stand the way that they look or the noise that they make. These toads can pose a danger to pets, can deplete the native fauna and can reduce the prey population of natural insectivores in the area. Snake and skink populations decline when cane toads invade an area and cane toads pose a threat to biodiversity.
Some native species of birds successfully prey on cane toads by attacking the belly of the toad and avoiding the glands on the back of the head of the toad which produce poison. Some types of frogs have been known to eat the tadpoles and small live young toads without being affected by the toad's poison. Some snakes have adapted smaller jaws so that they can no longer swallow large cane toads which have more poison than their smaller counterparts.
The meat ant is a native species that can successfully eat these toads without being harmed by the toxins in their poison. Most frogs and toads will flee attacking ants, but the cane toad remains in place, expecting that its toxic venom will kill the ants. This may have slowed down the rate of infestation throughout the Northern Territory.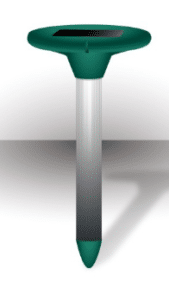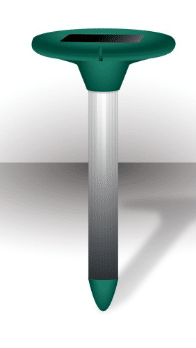 Many control attempts have been unsuccessful in curtailing the invasion of cane toads. These methods often involve physically trapping toads but these methods tend to capture native species in the process which can lead to further harm to the natural environment. Removing a few cane toads from the environment will not make much difference since the area will be quickly re-invaded.
What can you do use for effective pest control in Queensland? Pestrol Snake and Toad Away is a unique product that is not only affordable, but extremely effective. This product is solar-powered and is easy to install. It requires two rechargeable AA batters that have a lifespan of three years.
The device sends ultrasonic electrical vibrations through the ground which repels toads naturally.
View more toad control products available at Pestrol Australia >
Have a pest infestation? View all of Pestrol's available pest control products. займ от частного лица под распискучастный займ на картуbig money займ