Description
Spare globes  for the Pestrol Outdoor Exterminator:
How to replace your Pestrol Outdoor Exterminator globes for your mosquito trap:
We have the following globes in stock:
White original 2 pack set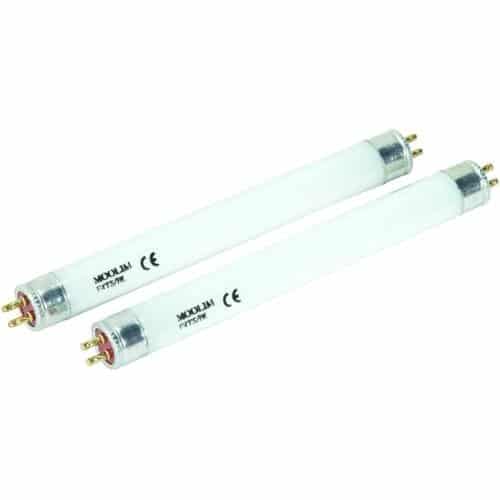 2. Black 2 pack set (Customers have found black globes are more effective in attracting mosquitoes)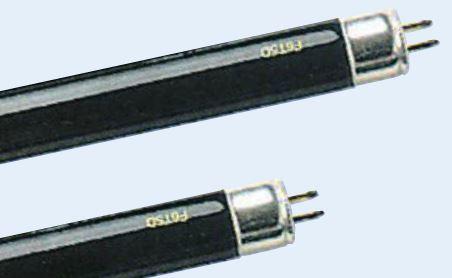 3. New Black hanging light globe – For use with the new model only.